Autumn at the Lodge
Back
Posted on October 9 by seesawadmin
Autumn – By Amy Boothby – Age 10 Poem by Ernestine Northover
Look at the different colored leaves, Swaying gently with the breeze, Lovely reds, browns and greens, All waiting to fall from the trees. When they leave they twist and turn, Ready to join the masses of fern, Landing softly on the ground, You can taste the smell of autumn, all around
Autumn is a favorite time of year in Vermont; The days are warm while the mornings and evenings are cool. The landscape is alive with a symphony of colors – truly a unique sight. Some favorite activities that the locals look to savor: A vigorous hike in a sweater and cap – without humidity to sap strength from the legs and with no bothersome insects to wave away. An evening gazing at the stars by an outdoor fire with a hot toddy. An afternoon gathering the fall harvest at a local farmer's market. A lunchtime warm bowl of soup accompanied by a hoppy, local beer. A good book on a comfortable chair in front of a warm fire.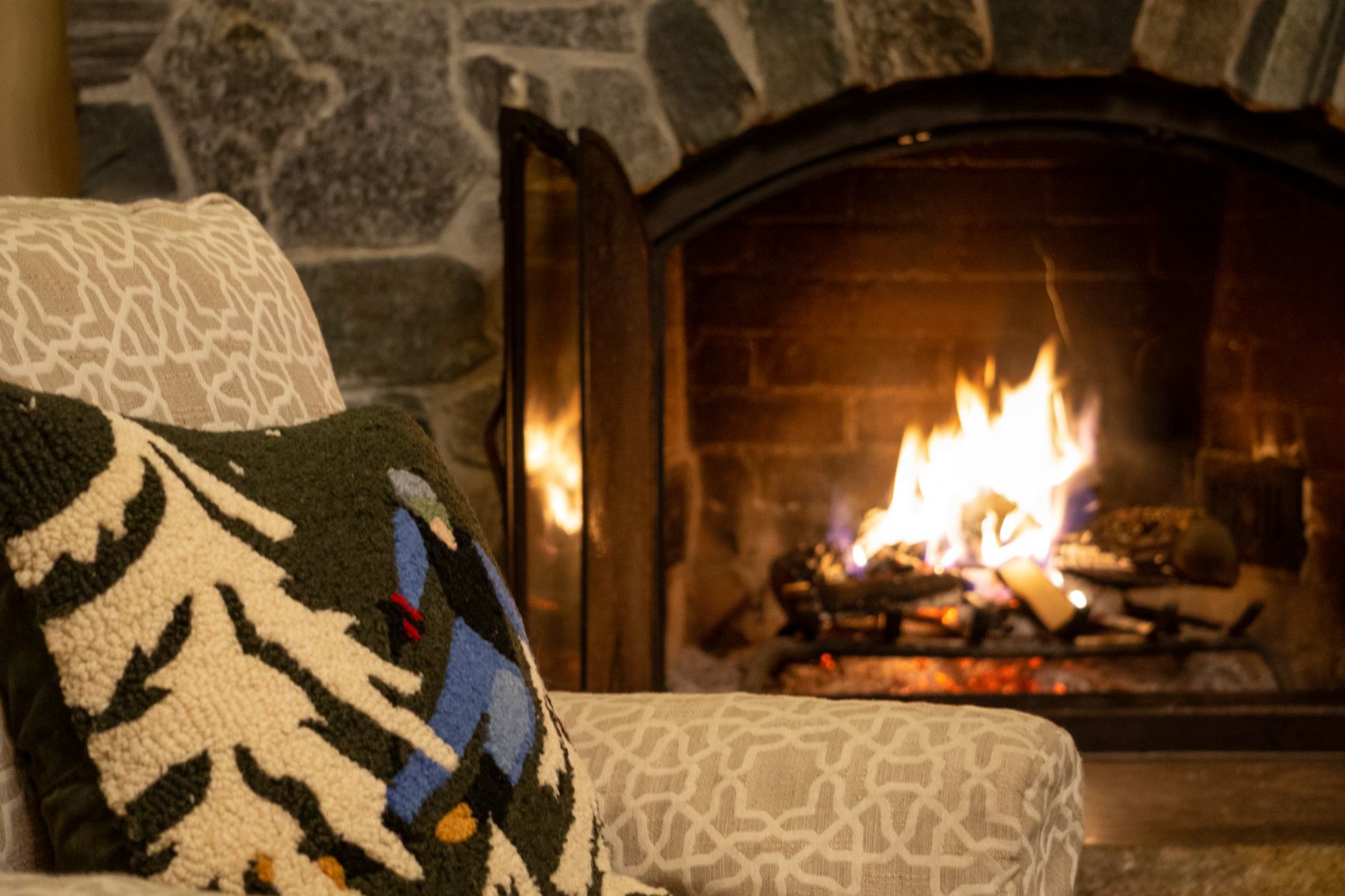 Seesaw's has always delighted in welcoming visitors who appreciate the glory that Vermont foliage provides. If you find yourself on the Appalachian Trail or the Long Trail don't be surprised if you hear other hikers speaking German, French or Italian along the trails as people from all over the world seek out the colors of Vermont during this time of year. Two of our favorite hikes are up the back of Bromley or to the lookout at Styles Peak. Another great spot is the Prospect Rock trail with its magnificent views of Mount Equinox.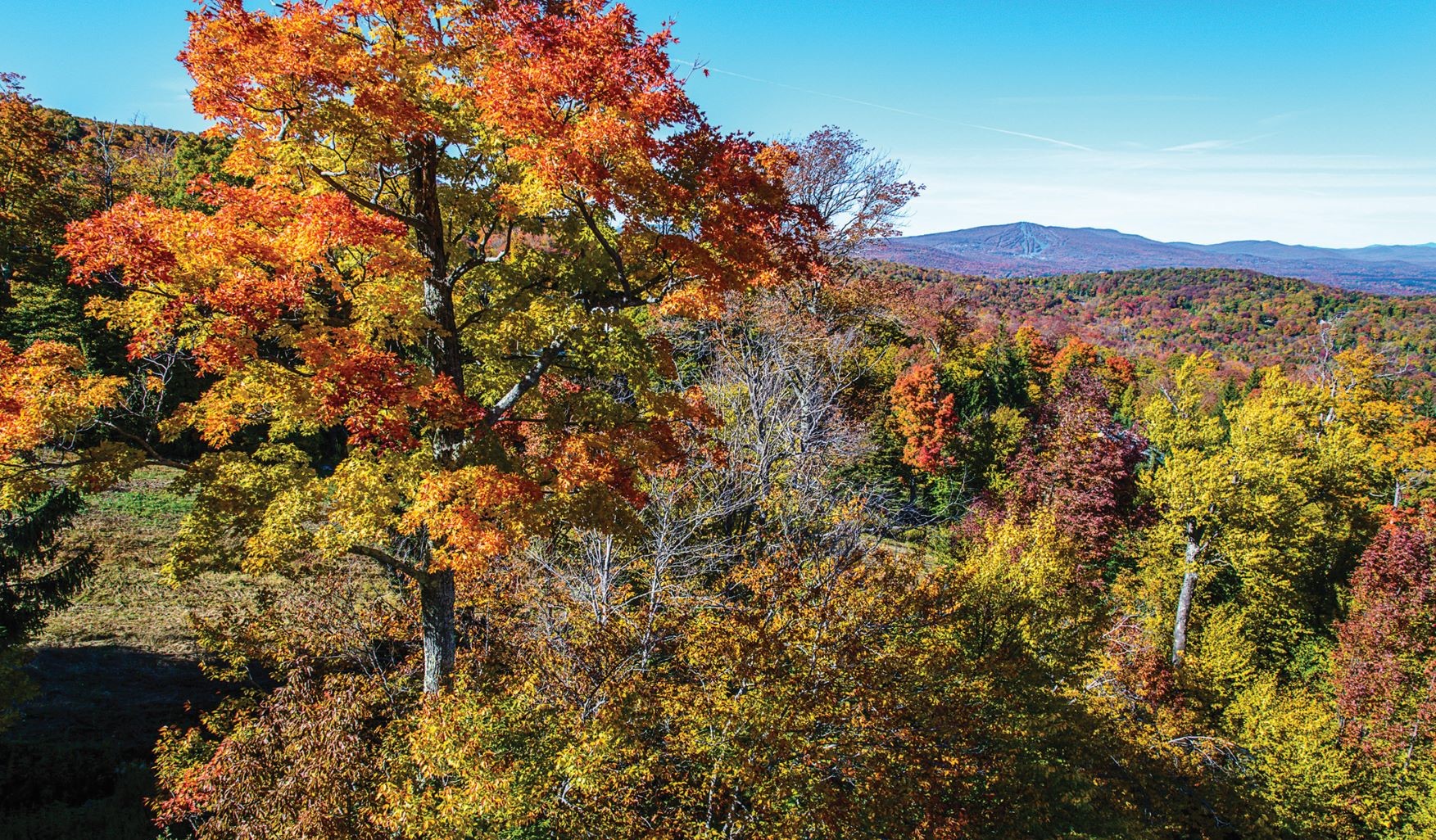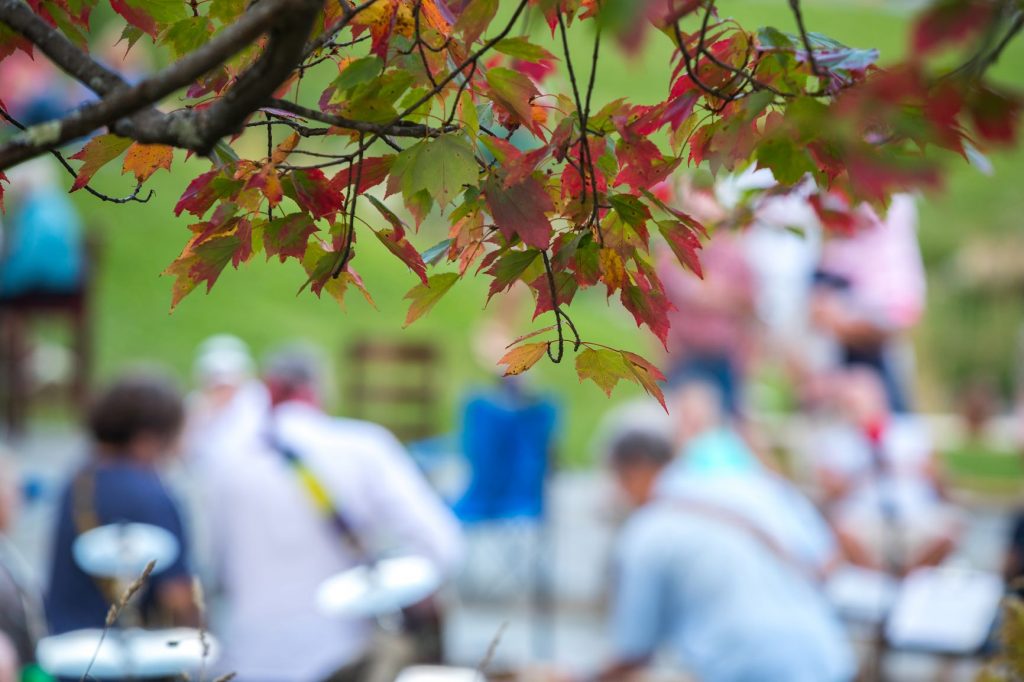 Chef Tim's FALL MENU reflects our partnership with local producers who provide various meats, veggies and cheeses. Immerse yourself in Vermont's popular farm-to-table culture and bring a basket to gather your own fall bounty at the West River Farmers Market.
With the arrival of colder temperatures, we are fortunate to have recently opened our warming hut. An old sugar shack from a local farm reincarnated adjacent to our pond, The Hut first opened for aprés ski at the end of last winter's ski season. This is our first autumn with the hut in service and we rang in the season in style during Peru Fair weekend when the Don't Leave band played and the draught taps were flowing. Join us for our next party to celebrate Indigenous Peoples' Day Weekend on October 12th starting at 2pm!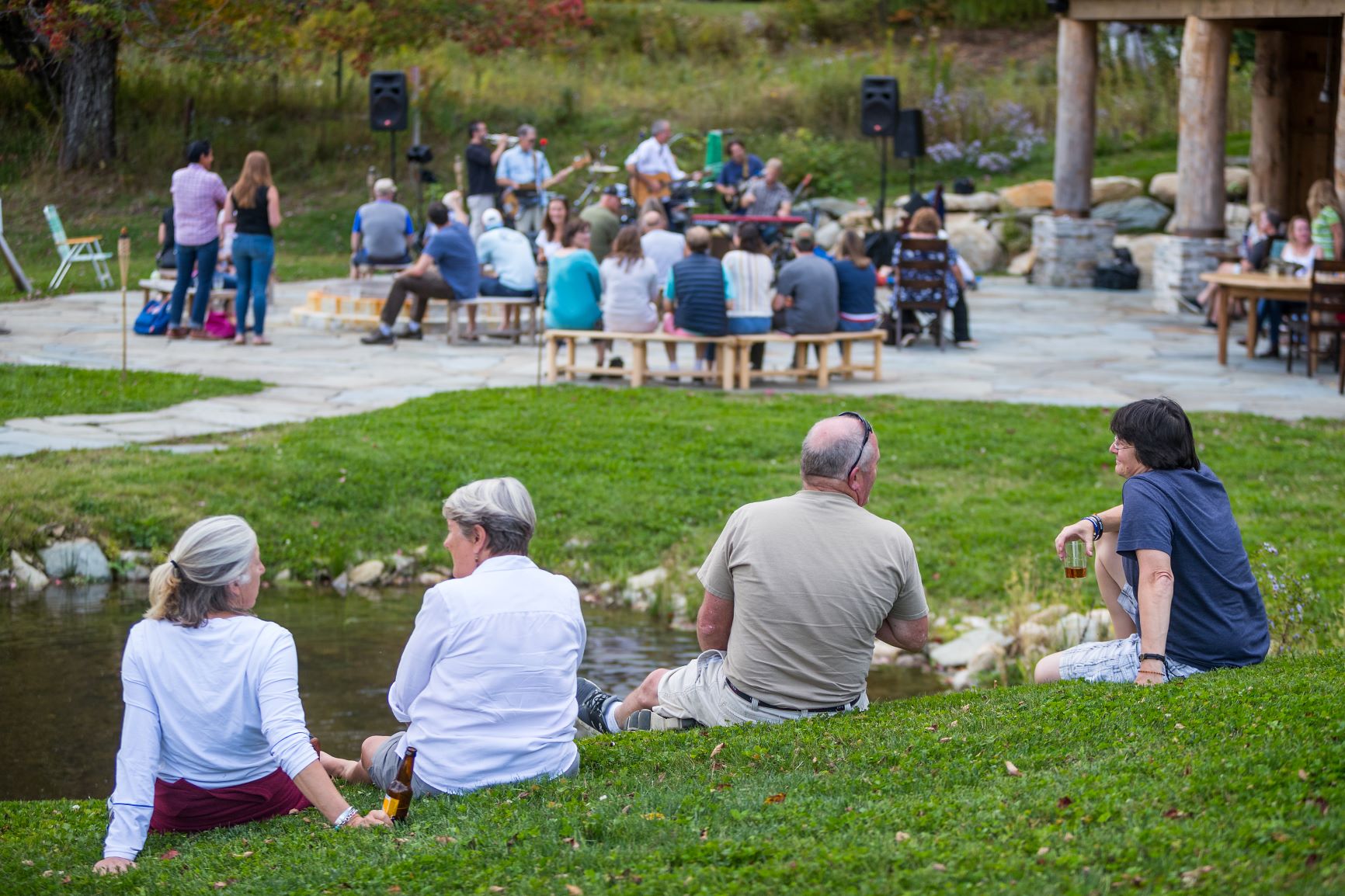 These last weeks of Autumn provide scenic landscapes all throughout the surrounding area. We love the drive along quiet country roads from Seesaw's Lodge through the villages of Peru and Landgrove and into the village of Weston. At the newly built Weston Playhouse at Walker Farm, the critically acclaimed Indecent is running weekends through October 20th. Chef Tim can make sure you will have finished your dessert at Johnny Seesaw's with plenty of time to spare before the curtain.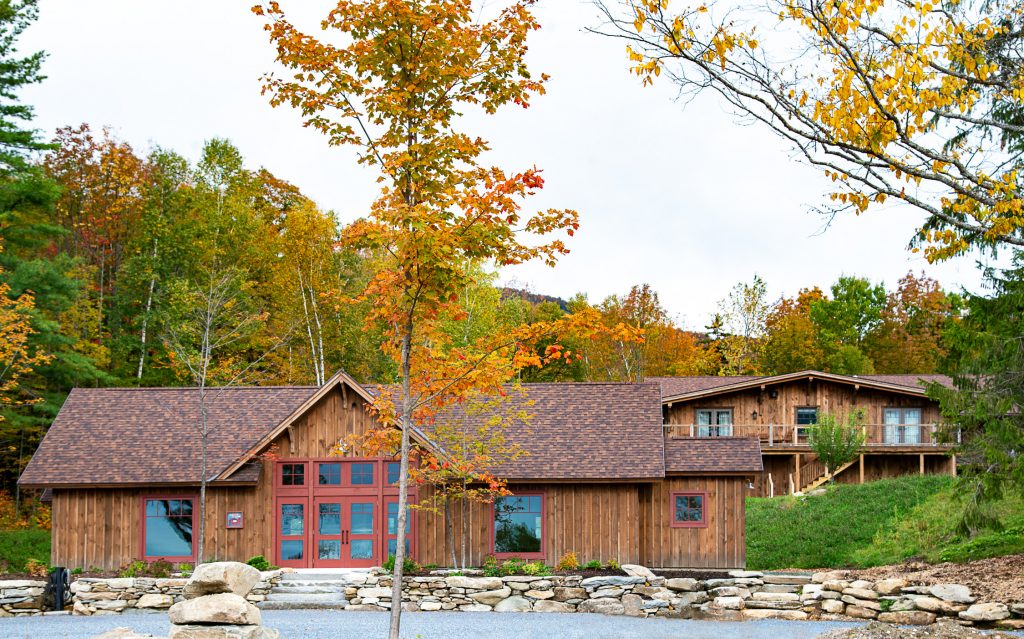 As magnificent as fall is, it doesn't last forever. The peak of the autumnal colors is happening right now. Sneak away to Seesaw's and "taste the smell of autumn"!